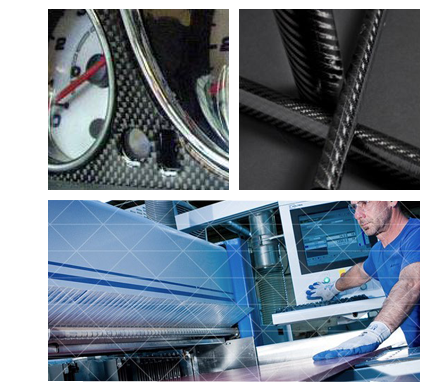 Carbon Glass Fibre Sheets & Tubes
Technolaque CF Carbon fibre Products are designed to meet our customers' constantly changing demands for improved mechanical properties, reduced weight and good fatigue resistance and can be supplied in a number of formats. These are supplied in sheets and tubes used in industrial, electrical, military, communications, sports, and any applications where lightweight, high strength performance and strong design amalgamate to great effect. Racing yachts such as Vestas Sail Rocket to Formula 1, rely on advanced carbon fibre technology.
Machining Services
These products can be supplied in sheet or rod form for your manufacturing process or conversion. Alternatively we have a range of CNC and specialist machining equipment to supply to your exact requirements. Please contact us to discuss your requirements in more detail.