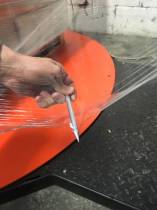 JIT are proud to announce another new edition to their performance film range.
The engineered machine film is available in 1900 metre reels, a third more than the conventional films.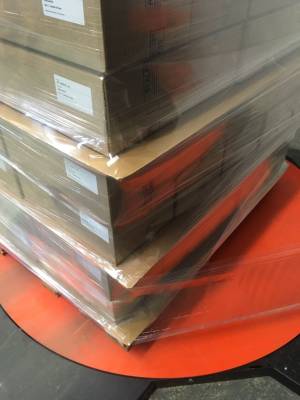 Benefits
1900 metres of engineered cast film for the same price as 1200 metres conventional roll.
Offers substantial savings in usage, cost, wastage and landfill.
High Quality Wrap with firm hold.
Resistant to sharp edges & corners.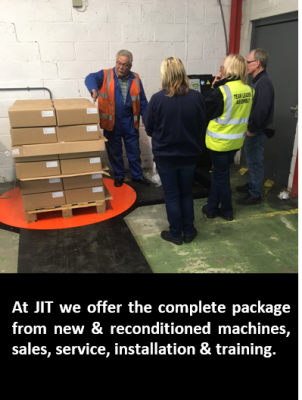 For more information on our films or any other JIT product, please contact the office 01698 748290 or via email This email address is being protected from spambots. You need JavaScript enabled to view it.