ANTI SLIP TAPES, MATTING & MESSAGE CLEATS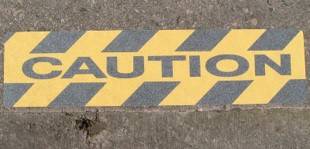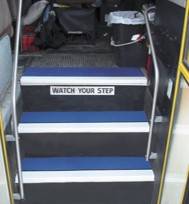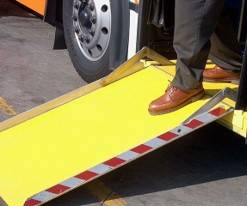 Jessop SafetyTrack 3360, 3300 & 3375 Anti Slip are commercial grade - certified by the National Flooring Safety Institute (NFSI) as exhibiting "High Traction". Combining unrivalled slip protection with powerful visual warnings.
Available in a wide range of colours including traditional black/yellow.
The are suitable for interior & exterior use - aggressively adhesive so they last longer indoors & out. Resistant to chemicals & fluids and designed for consistent slip resistance.
For more information on the range of Anti Slip products, please contact us on 01698 748290 or This email address is being protected from spambots. You need JavaScript enabled to view it.